We have been drawing attention to the dangers of dubious software distribution for more than a year. Thousands of users are already being prosecuted in Germany, even though they may have just made a purchase.
(Article by Kornél Girardi, published in Bitport.hu)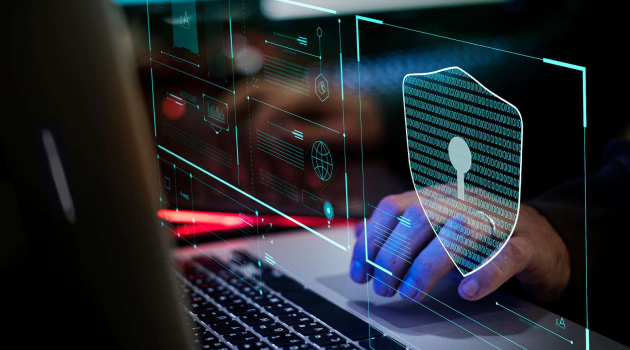 We have been dealing in detail for more than a year with the phenomenon that explores the problem of selling and buying unrealistically cheap, presumably pirated or stolen, i.e. illegally acquired, primarily Windows and Office product keys. It was to be expected that this would sooner or later be sanctioned. And we didn't have to wait too long. Thousands of users have already been prosecuted in Germany for distributing, purchasing, and using Microsoft licenses of dubious origin. The proceedings were mainly directed against sellers and sales circles, but buyers of unlicensed software were also included in the spread.
Microsoft regularly takes legal action to prevent the spread of low-cost product keys. For example, it filed a lawsuit (among other things) against the online store Lizengo, which has become well known in Hungary with its advertisements (it is no longer possible to access the company's website). Microsoft then justified its action with the following: "A working product key (the customer received this from Lizengo – ed.) is not the same as a valid license. Product keys are not licenses, they are only for the customer who has already received the computer program ("license"), install, and activate it. "
However, it is not just the seller who can expect to go to court, as authorities are also taking action against buyers of cheap software! Anyone who buys a very cheap license key for Microsoft products or packages should expect police proceedings, even a house search. If someone voluntarily declares that they have installed the software on their computer with the acquired license, it acknowledges the objective fact of copyright infringement and has been trapped by investigators, writes a lawyer about what happened. In addition, customers may be charged not only with violating copyright laws but also with money laundering. In Germany, the penalty for a non-commercial offense is up to three years' imprisonment or a fine. However, anyone who has regularly purchased such licenses or used them for commercial purposes can expect a higher penalty.
Microsoft also draws attention to this risk through its website! "Microsoft does not distribute product keys as a standalone product. If you see auction sites, online classifieds, or other websites that offer product keys, it means that those keys may be stolen or counterfeit." The vendor offers a legitimate purchase option for digital downloads of Microsoft software on a limited website (such as the online Microsoft Store).
The existence and purchase of the installation key, even if accepted by the software, is not the same as the legal use of the software. Let's face it, it's unrealistic to believe that the original (non-counterfeit) software that provides legal use under official use from or through official commercial channels is based on the license key purchased for a few thousand forints (or the downloadable installation kit that came with it), significantly more expensive software license counterparts. We also go astray if we think this can be explained as a prank or, possibly, a bona fide purchase.
The process can also start in Hungary
We do not yet have information on when the machinery will start in Hungary and an official review similar to the one in Germany will begin, but my firm opinion and suggestion is that it is not worth risking and waiting, because sooner or later inspections can be expected (and maybe it will be too late to realize). We are not too late to get rid of it (quasi-trash), remove such suspiciously cheap, presumably stolen or illegally offered software from our computers, and ensure the legitimate use of software on our devices through a legal channel. For obvious reasons, the scope of software vendors' on-site audits does not include individuals or micro-enterprises, but we can be sure that software vendors will do everything possible to prevent and eliminate the illegal spread of their software.