Unexpected software audit?
We support you!
Reducing your software costs
by up to 30%!
LicenseAcademy:
from experts fro professionals.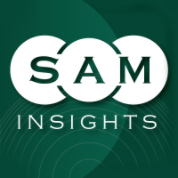 The SAM-Insights software asset management application's knowledge base includes more than 20,000 vendors and more than 100,000 products . Among them, over 30,000 free products. If you want to check whether the product you are using is free you can query it from the SAM-Insights knowledge base.