Unexpected software audit?
We support you!
Reducing your software costs
by up to 30%!
LicenseAcademy:
from experts for professionals.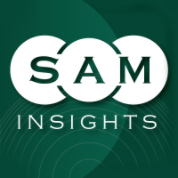 The knowledge base of SAM-Insights software asset management application includes more than 23,000 vendors and more than 130,000 products. Among them, over 40,000 free products. If you want to check whether the product you are using is free, you can query it from the SAM-Insights knowledge base.